*SOLD* Need to sell my HP PPsh Version 2. Includes 2x 110rnd drums, 2x 50rnd stick. One of the stick mags is not fully converted. I've had to make a new feed tube, but the gun works fine.
I can ship USPS or I will be in Anchorage August 17-25.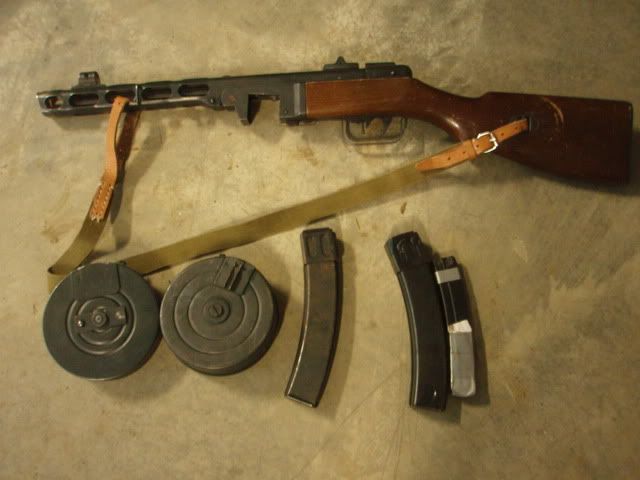 Pic of feed tube fix.