So since there seems to be an interest in an Airsoft Alaska patch that you could buy and flaunt around, I thought I would throw this thread up.
What I want you all to do is give me, and others who are considering submitting a patch design idea, your thoughts on what you would want on a patch.
Some things you might consider:
-Colors
-Emblems
-Text
-Size
-Style (small rectangle, shield, circle, etc.)
Also please think realistically. While it would be awesome to have a patch with a picture of someone shooting an airsoft gun while running in front of Alaskan mountains, there's no way we could have someone make us a patch like that.
Thanks guys
-Ashton
Options so far:
1.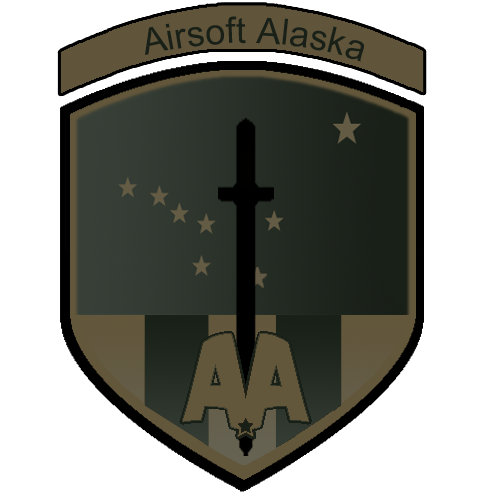 2.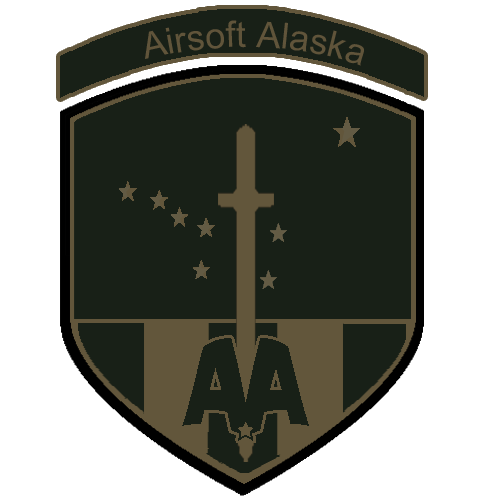 3. For those of you who like green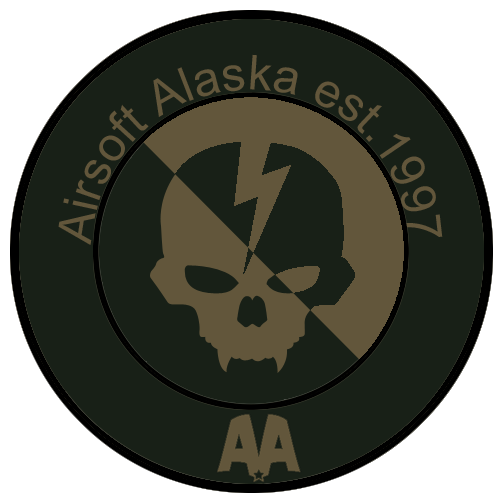 4.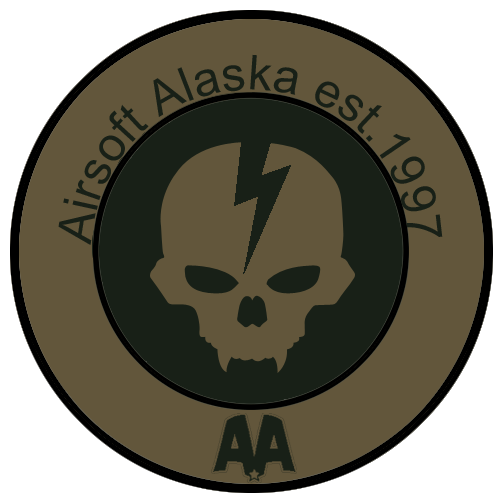 5.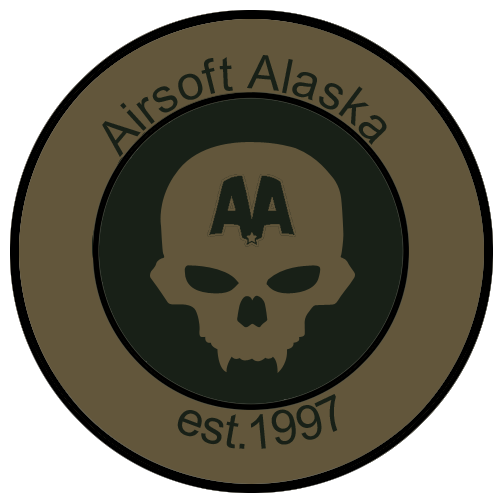 6.